PARTNER LINK - Worldwide Partner Network
PARTNER LINK offers Epiance partners with a range of value propositions, including partner enablement, training offerings and certification programs.
Companies that are interested in partnering can join the program under any one of the following categories: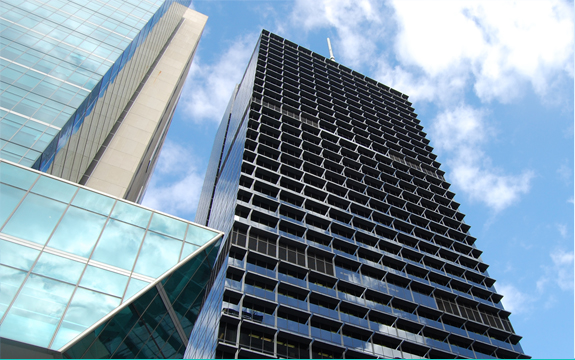 Referral Partner Program
Epiance Referral Partner's responsibilities will include introducing our software products & solutions to targeted prospects and also providing help in initiating, following up and closing various sales opportunities in the account.
OEM Partner Program
Epiance OEM Partners are typically ISV's or large systems integrator who bundle the Epiance product suite with their own products and / or services and market the solution to their customer base leveraging their sales channels.
Channel Partner Program
Epiance Channel Partners are typically value added reseller who market, sell and service Epiance products in the assigned territory. Companies who have prior experience in selling enterprise scale business software are invited to join the Epiance Channel Partner Program.
Implementation Partner Program
Epiance Implementation Partners are typically an independent entity or company which is trained and certified by Epiance Software on its offerings. Implementation partner can manage installation/support/training for customers on Epiance Software offerings independently helping the customer to fulfil their project initiatives, goals and objectives.
WHAT OUR CUSTOMERS SAY ABOUT US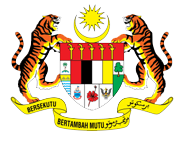 Mohd Azml Mohamed Yazid
Director
Accrual Implementations Project Team
Accountant General Department,
Malaysia
Accountant General Department of Malaysia was implementing a new accounting system using SAP, targeting around 60000 end users spread across multiple geographical locations.
We looked at many solutions which could provide a comprehensive end to end solution providing an offline and live training as well as automatically capturing and reporting new application implementation issues. We found out that Epiance, epiplex is a unique solution with an in-depth process capture capability, HTML5 based simulation, SOP documents, live application assistance through context sensitive cue-cards, Process Analysis and Application issue reporting. Epiplex solution had greatly helped us in having an efficient end user base training and support solution.
We appreciate Epiance solutions for their technological sophistication, comprehensive and feature rich product kit, ease of use, quickness of content generation and efficient customer support.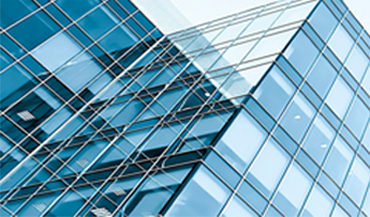 Epiance is the leading provider of enterprise software that helps companies manage their IT driven business process transformations successfully. Our products deliver a combination of process automation, knowledge transfer, performance support and process improvement capabilities that reduce costs, increase productivity and improve business performance.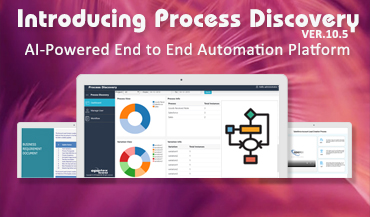 An alternative solution to Oracle User Productivity Kit (UPK), as it reaches its end of life.
Epiance announces the release of Epiplex ver 9.0, which comes with all the new features that help you to accomplish enhanced results for improving business process efficiency and productivity, resulting in overall organizational growth.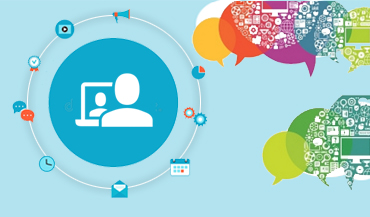 Rapid & Automated Process Documentation for RPA Implementations.