Management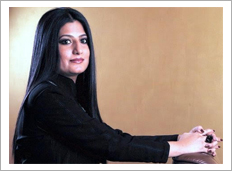 Rashmi Aiyappa - Founder & Executive Chairperson
Rashmi stands for every life with a purpose bringing a collaboration of factors in converting dreams and potential to reality in unprecedented ways. She walks the talk and leads by example, making her key to transformative stories that unfold under her guidance, leadership and vision. She has crusaded her way in a very unconventional manner, bringing her strategic geniuses that encompass intuitiveness with intellectual reasoning.
Read More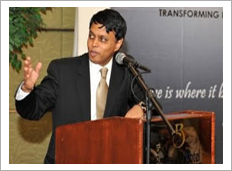 R Ravi - Founder & CEO
Ravi has been a pioneer of knowledge management and business process modelling. The innovative process capture technology that he conceptualized and developed was instrumental in creating the rapidly growing performance support industry which is the foundation of today's business process mapping, knowledge management, real-time e-Learning and performance improvement enterprises.
Read More