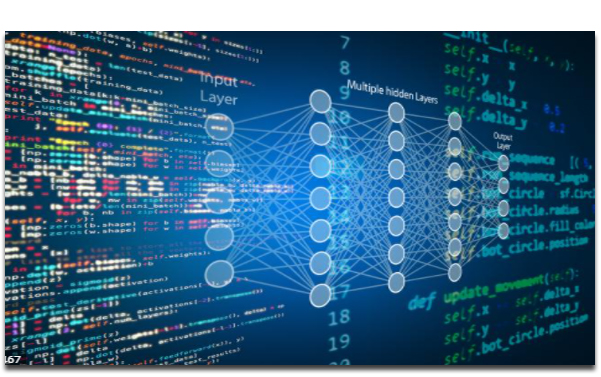 Epiplex Developer Studio takes the process captured by your PE/SME and automatically translates into a range of knowledge objects, including interactive media-rich simulations, E-Learning content, and process documentation for training end users with best practices defined by your company's experts. E-Learning content can be created in multiple languages, in the widest range of output formats. The content developer can also add additional tacit information about the process in a simpler and more intuitive way.
The simulations are HTML5 compatible and can be viewed in all the latest browsers and mobile devices. Synchronizing the documents with the changes in the business applications is a big challenge. Epiplex automates this process and ensures that the process documentation is always updated based on the current process.

One of the largest BPO operators in India reduced the time to create SOP/PDD's by 75% & reduced BOT creation time by over 50%.

Enrol in our Epiance partner program which provides with a range of value propositions, including partner enablement, training offerings and certification programs.

Epiplex is an industry-leading enterprise application software suite that helps businesses manage their IT-driven business process transformations successfully.