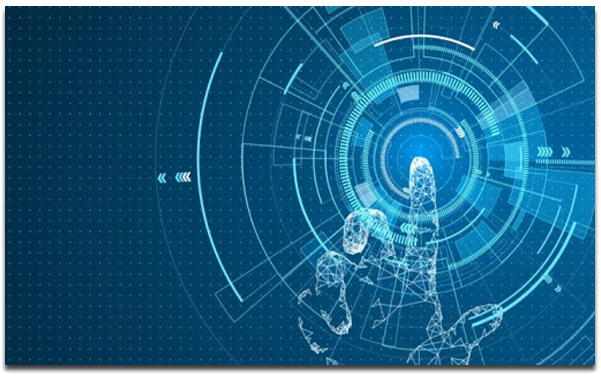 The Epiance Robotic Process Automation (ERPA) platform builds on our decades of experience working with hundreds of companies worldwide, improving business process execution with a portfolio of software solutions that facilitate process knowledge transfer, on demand process performance support and data driven process improvement.
Epiance RPA facilitates building of workflows with dynamic decision or branch points, integrated automation scripts and performance enhancement forms, custom script objects, triggers and dynamic data reading from libraries. All the assets required for creating the automation can be stored in a central repository.
Using our dashboards one can easily delegate project execution to individual robots, and also manage roles, create and schedule robots, remotely control the execution of robots, assign them to individual agents and monitor robot run status and the generation of various control reports.
The ERPA runtime player is a zero footprint client engine, installed in the end user machine. It authenticates the user with the ERPA dashboard server. The ERPA player downloads the robot, and schedules, triggers and initiates the robot's execution based on valid trigger conditions or a schedule. The player updates the execution status and machine status to the ERPA dashboard server for analysis and reporting.
Strong Citrix support - supports fuzzy match and parametric support, as a result can be deployed for the most complex Citrix applications
Deploys a robust architecture that covers all use case scenarios
Provides advanced tools to capture process workflows and define process steps
Automates repetitive processes/tasks, reducing or entirely eliminating human intervention
Improves efficiency, accuracy and throughput
Reduces costs in the form of reduced errors, reduced training expenses, reduced onboarding time and fewer manpower requirements

Leading telecom service provider in India,reduced its Average Processing Time by 70% per query and also achieved quality improvement by over 45%.

Enrol in our Epiance partner program which provides with a range of value propositions, including partner enablement, training offerings and certification programs.

EpiGenie RPA Solution - An Intelligent Business Process Automation Platform.