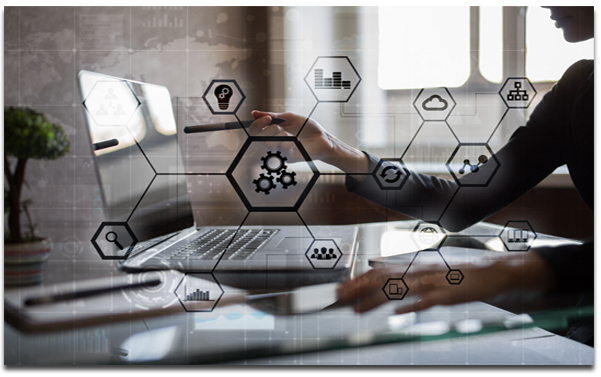 Reduced help desk calls.
An evidence based Issue reporting solution that helps application issue resolution and maturity faster.
Reduced process performance errors.
Helps prevent recurrence of similar issues raised by the end users.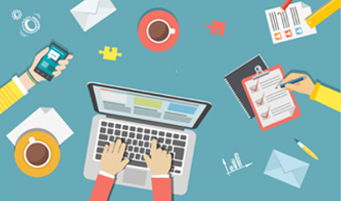 Once an issue is reported, help desk spends enormous amount of time in reproducing the issue. Epiplex500 Issue Reporting Client helps end user by providing a capability to report process issues (validation errors, incomplete/broken features) while working on live application with evidence file.
As the user is performing a process and encounters an error, the previous steps leading to the error is automatically captured. Therefore, it becomes easy to reproduce the error. In addition, the user may also attach notes to bring clarity to the issue scenario. In effect, it helps business to leverage IT investments and gain faster ROI.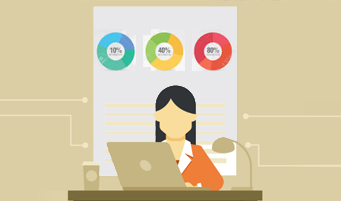 The Issue Reporting Server forms a mid-layer between the end user who reports an issue and the third party help desk. Once the end user submits an issue, the Issue Reporting Server deciphers the evidence file and logs it to the third party help desk for expert resolution. Upon successful submission to the help desk, the Server returns the issue ID to the client for tracking. This intelligent mid layer drastically reduces issue escalation.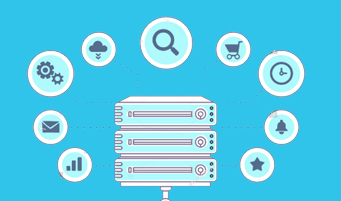 Customization to integrate third-party help desk
The third party help desk assigns an issue to Process-Experts and communicates the issue status to end users without altering the issue escalation process followed by the organization. Recreating an issue in order to examine it clearly using trial and error method consumes a lot of time and has always been a challenge to the Process Experts. However, with Epiplex500 solution, Process-Experts can review the step-by-step process execution using the evidence file to understand as it happened in the user environment. Subsequently an appropriate solution may be provided to the end user. This increases the productivity and minimizes the recurrence of the same issue.

Increasing end user adoption for core banking migration project, for a large full-service bank in south east asian region.

Enrol in our Epiance partner program which provides with a range of value propositions, including partner enablement, training offerings and certification programs.

Epiplex is an industry-leading enterprise application software suite that helps businesses manage their IT-driven business process transformations successfully.