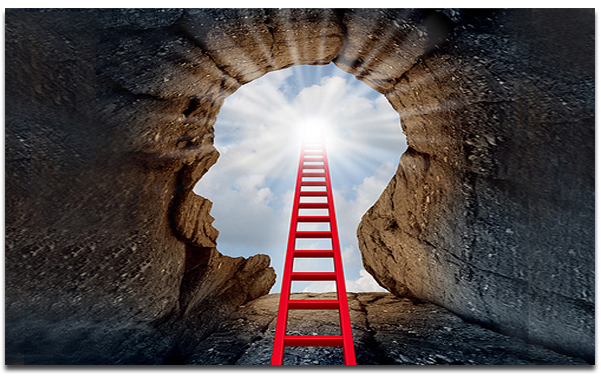 During process capture, Epiplex AI-powered capture automatically identifies confidential/sensitive data on the screen and masks them. Data security with default support for HIPPA and GDPR standards are prebuilt, which can be extended to include other industry standards.
During process capture, Epiplex automatically captures a plethora of metadata including step duration between each and every steps performed by PE, name and type of control on which PE/SME has interacted, automation properties including name andtype of applications involved in the process including XPath & CSS selectors information.
The SME/PE can also capture additional tacit information about the process in a simple, intuitive way using screen narrations which allows describing screen elements using region, callout description, and audio. It also automatically captures validation rules for fields at the time of process capture by identifying the format, structure, nature of the input, range, etc.
During automation projects, Epiplex process capture can be used to capture As Is and To Be process from the third party automation playback for all the major automation vendors, including Blue Prism, UI Path, Pegasystems, and Automation Anywhere.

A leading financial services company achieved improved accuracy while capturing their As Is business process for digital transformation initiatives.

Enrol in our Epiance partner program which provides with a range of value propositions, including partner enablement, training offerings and certification programs.

Epiplex is an industry-leading enterprise application software suite that helps businesses manage their IT-driven business process transformations successfully.