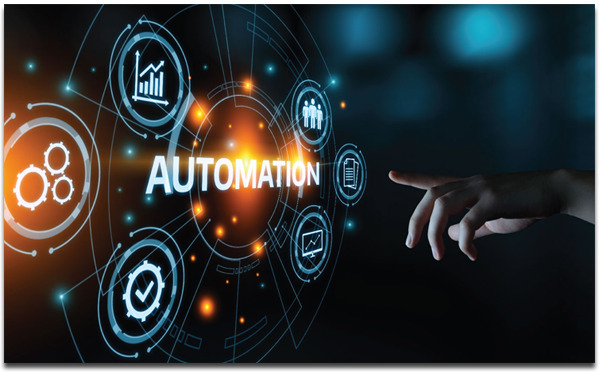 Epiplex's rapid RPA BOT creation solution automatically captures the business process and its variations and the tacit knowledge of the expert users, which can be automatically translated into documents (like BRD,PDD), simulations and also to create automation scripts for major RPA platforms including UiPath, Automation Anywhere, Blue Prism and Pegasystems.
Epiplex AI-based solution captures the business process in a highly efficient and effective manner. It has an intelligent auto-filter that removes the irrelevant steps and intelligent masking, which automatically secures confidential data and images. Its one-click BOT creation capability creates automaton scripts for major RPA platforms from the process capture.
Epiplex rapid RPA BOT creation solution can be downloaded from the cloud and requires no installation. The remote capture capability eliminates the need for onsite travel, and the process capture can be remotely administered. Epiance's AI-based capture technology enables accurate object level capture in virtual environments such as Citrix and VDI.
Automated RPA Script Generation Benefits
Drastically reduces BOT development time by over 40-50%.
Auto creation of BOTs in one click.
Supports major RPA platforms, including UiPath, Automation Anywhere, Blue Prism, and Pegasystems.
Completely flexible to extend the functionality to any new RPA platforms.

Enrol in our Epiance partner program which provides with a range of value propositions, including partner enablement, training offerings and certification programs.

Epiplex RPA Documentation - Automated Solution for Documenting RPA Processes.