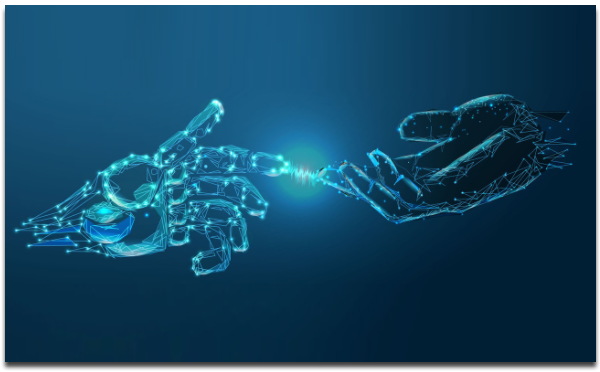 Our EpiGenie RPA Solution can be used to automate all or some parts of an organization's processes. Many of the business processes that are only partially automatable (while still delivering significant business benefits) require a solution-based approach that improves the performance of the employees involved in the execution of the process. EpiGenie RPA's rich features enable one to quickly develop sophisticated solutions based on the specific requirements.
The EpiGenie RPA Solution framework also adopts a Continuous Process Improvement approach to automation whereby intelligence on process execution is continuously gathered and incorporated into process improvement initiatives on an ongoing basis, thereby delivering business gains in multiple stages. EpiGenie RPA can be implemented rapidly and requires no programming or scripting knowledge. Epiance's robust capture technology enables rapid automation on a wide range of applications (ERP, Green Screen, JAVA, and Browser) including virtual desktop systems such as Citrix and VMware.
Strong Citrix Support - supports fuzzy match and parametric support, as a result can be deployed for the most complex Citrix applications.
Deploys a robust architecture that covers all use case scenarios.
Provides advanced tools to capture process workflows and define process steps.
Automates repetitive processes/tasks, reducing or entirely eliminating human intervention.
Improves efficiency, accuracy and throughput.
Reduces costs in the form of reduced errors, reduced training expenses, reduced onboarding time and fewer manpower requirements.

Leading telecom service provider in India,reduced its Average Processing Time by 70% per query and also achieved quality improvement by over 45%.

Enrol in our Epiance partner program which provides with a range of value propositions, including partner enablement, training offerings and certification programs.

EpiGenie RPA Solution - An Intelligent Business Process Automation Platform.