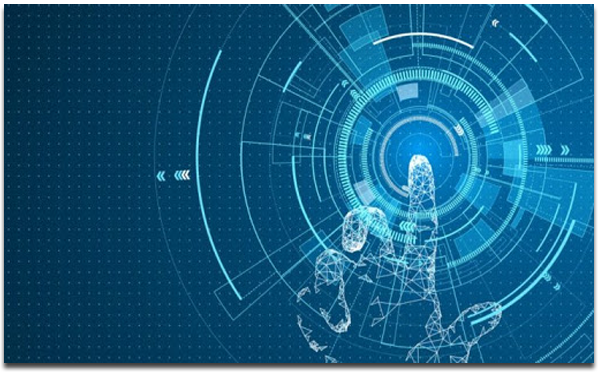 Epiance Go-Live Hypercare solution enables businesses to deliver a wide range of knowledge objects – simulations, audio and video files, HTML and word documents, among others, contextualized specifically to each step of a process being executed, enabling user access to these knowledge objects at the click of a button to help complete the execution of any business process quickly, efficiently, accurately and in compliance with best practices.
This enables companies to dramatically bring down help desk requests, increase employee productivity, improve competency levels, and minimize disruptions arising from IT transformations.
Go-Live Hypercare Benefits
Significantly improves user productivity and reduce help desk request volumes.
Pushes information on policy or process changes automatically to end users within the context of executing a specific business process.
Provides an efficient and contextual means of disseminating SME/PE knowledge, process validation, application changes to a large end user population with minimal effort.

One of India's largest banks saved more than 60% in professional services, on the job assistance, and training cost for their core banking transformation project.

Enrol in our Epiance partner program which provides with a range of value propositions, including partner enablement, training offerings and certification programs.

Epiplex is an industry-leading enterprise application software suite that helps businesses manage their IT-driven business process transformations successfully.