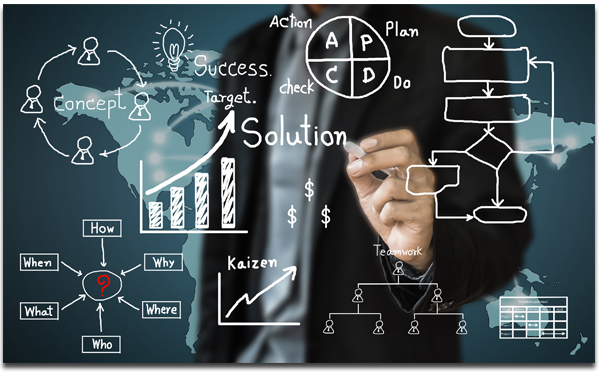 Hundreds of the world's leading companies use Epiplex for a range of transformation initiatives such as ERP rollouts and upgrades, knowledge transfer during BPO transitioning stages, automated documentation, and certification of user competency levels prior to the go-live stage for key business transformations.
The captured processes can be rapidly and automatically converted into a range of knowledge objects, including interactive, media-rich simulations, E-Learning content, and process documentation, for training end users with best practices defined by a company's experts. E-Learning content can be created in multiple languages, in the widest range of output formats.
The accuracy, width, and depth of the process capture reduce errors and loss in translation of process knowledge, preventing rework and saving time and costs.
Epiplex can capture business processes from Windows, Java, Green Screen and HTML applications, CAD applications (CATIA, UGNX, etc.), and those running under Citrix and other cloud environments.
Process Design & Documentation Benefits
Captures a wide range of applications to produce documents, process maps, simulations, and E-Learning content in multiple languages using a single authoring session.
Slashes costs and time associated with creating content in multiple languages.
Reduces content creation and update efforts and costs.
Reduces time to competency.

Enrol in our Epiance partner program which provides with a range of value propositions, including partner enablement, training offerings and certification programs.

Epiplex RPA Documentation - Automated Solution for Documenting RPA Processes.