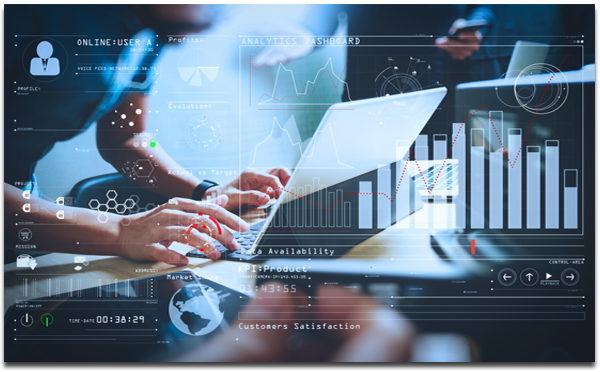 Epiance solutions help companies identify bottlenecks and inefficiencies in their processes by visually mapping out process workflows to develop a process improvement plan. It involves creating a flow diagram that delivers vital information about a process workflow from start to finish automatically. Processes can either be modified or complemented with sub-processes or even eliminated for the ultimate goal of improvement.
Epiance Process Improvement solutions provide key process parameters such as process complexity, error rate, time to competency, RPA BOT creation time and average handling time which helps organizations minimize errors, improve productivity, streamline efficiency, and increase profit resulting in higher and faster return on investment (ROI).
Discovers the root causes of process bottlenecks, process deviations, and performance loss.
Provides process metrics with AHT, error rate, time to competency, and process complexity.
Identifies process bottlenecks, productivity and improvement opportunities.

One of the largest BPO operators in India rapidly identified process bottlenecks and productivity and process improvement opportunities.

Enrol in our Epiance partner program which provides with a range of value propositions, including partner enablement, training offerings and certification programs.

Epiplex is an industry-leading enterprise application software suite that helps businesses manage their IT-driven business process transformations successfully.