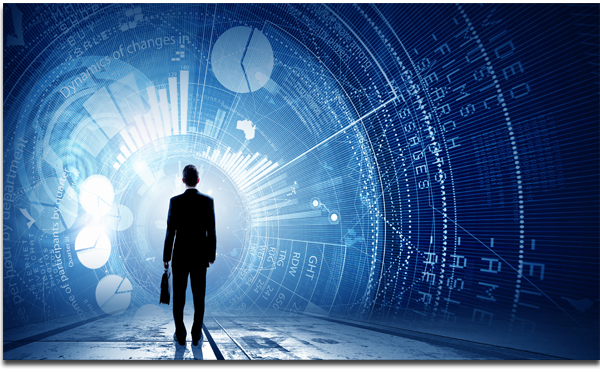 Epiplex enables automated capture of IT-driven business processes executed by subject matter experts using the widest range of applications, including all major ERP products such as SAP, Oracle, IFS, Infor, Epicor, Microsoft, and dozens of others, and also from a wide range of other packaged and custom-developed applications.
Epiplex's Rapid Transition solution can be downloaded from the cloud and requires no installation. The remote capture capability eliminates the need for onsite travel, and the process capture can be remotely administered. Epiance's Omni Capture© technology enables accurate object level capture in virtual environments such as Citrix.
The Epiplex Rapid Transition Kit captures the business process in a highly efficient and effective manner. It has an intelligent auto-filter that reduces irrelevant data as well as an intelligent masking feature that automatically secures confidential data and images.
Epiplex's unique architecture automates many of the transitioning activities, thereby reducing cost and time by over 75%.
Once a process is transitioned offshore, new advisors must be recruited, trained, and onboarded. These agents or advisors may take anywhere between 3-6 months to reach an expert level of competency on the new process.
Epiplex's Onboarding solution starting point is the processes that have been captured during the transitioning process. Rapid simulations are created from the captured processes and deployed through an online content portal. The online portal tracks users' performance at the process or the step level, and error-prone steps or processes are identified. The performance support module supports the agent and mentors them while they are performing the actual transaction. Epiplex solution allows for collaborative authoring of content. The content can be hosted in a distributed environment, thereby lowering the bandwidth requirements.

See how one of the largest BPO operators in India, significantly reduced the time taken to migrate large processes by 40%.

Enrol in our Epiance partner program which provides with a range of value propositions, including partner enablement, training offerings and certification programs.

Epiplex is an industry-leading enterprise application software suite that helps businesses manage their IT-driven business process transformations successfully.