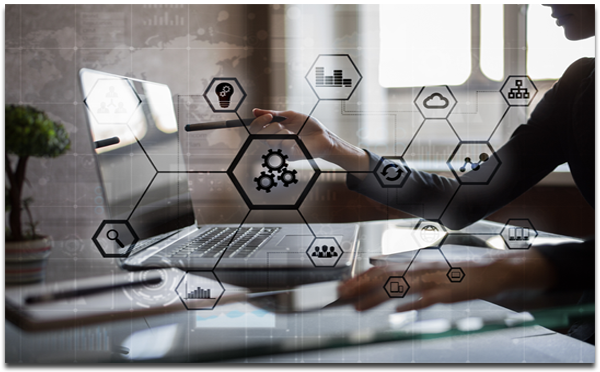 Processes can be captured not only within a specific application such as ERP but also across multiple applications, making Epiance the only such solution in the industry that can provide intelligence and visibility for business processes that span multiple applications.
Ideal candidates for our productivity monitoring solution are business scenarios where large numbers of users display a wide variance in performance metrics in executing the same business process, and others where processes have multiple sub-processes within but offer limited visibility at granular levels on metrics such as time to completion, number of steps and errors and the path to completion. Epiance solution automates and thereby addresses the scalability issues of time and motion studies while removing the subjectivity inherent in such studies.
Workforce Productivity Monitoring Benefits
Reduces the time, cost, and effort required to measure end user process compliance and performance.
Captures best practices and benchmark processes for the organization.
Identifies the best / worst performing users without recurring, time-consuming, and expensive manual process consultants.
Increases end user adoption by getting visibility into the usage of IT applications. Identify bottlenecks and productivity gaps.

One of the largest BPO operators in India rapidly identified process bottlenecks and productivity and process improvement opportunities.

Enrol in our Epiance partner program which provides with a range of value propositions, including partner enablement, training offerings and certification programs.

Epiplex is an industry-leading enterprise application software suite that helps businesses manage their IT-driven business process transformations successfully.